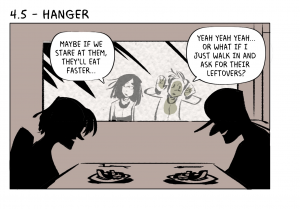 Today I'm joined by my friend Martin. He makes a comic, loves music and knows where a secret Bitcoin ATM can be found.
We drink a bottle of Dreaming Tree wine and I ask him about his fidget spinner and how he enjoyed We Are Your Friends starting Zeffron. We go down a bit of a charisma k-hole as we discuss the charm of the Zeffron and others that are similarly blessed. I talk a bit about my love of GLOW and Baby Driver.
Martin discusses a Trudeau conspiracy theory that is so baseless I force a switch to water to finish the show.
We have a moment of realness about issues in tech related to this post http://where.coraline.codes/blog/my-year-at-github/
Follow Martin
http://www.insteadoflattes.com/
https://twitter.com/InsteadOfLattes