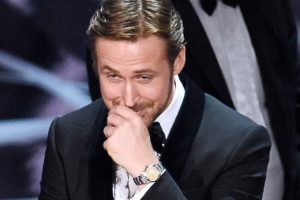 Andrew and I recorded this a week before the final, but I only posted now – he really did predict the winner. We tried to talk about Luke Cage, but had the mother of all tangents because of my World Cup conspiracy theories.
I do some unspoilery talk on Ant Man and The Wasp. Andrew tries to convince me to go back and watch The Square.
Best question came from the guest – what's your worst first date movie. Inevitably Under the Skin comes up.
Andrew loves musicals so we somehow get from Yankee Doodle Dandy to the man who saved jazz.
A bit of TIFF talk and past TIFF films peppered throughout, but honestly I just had a good time talking and totally lost track of time.