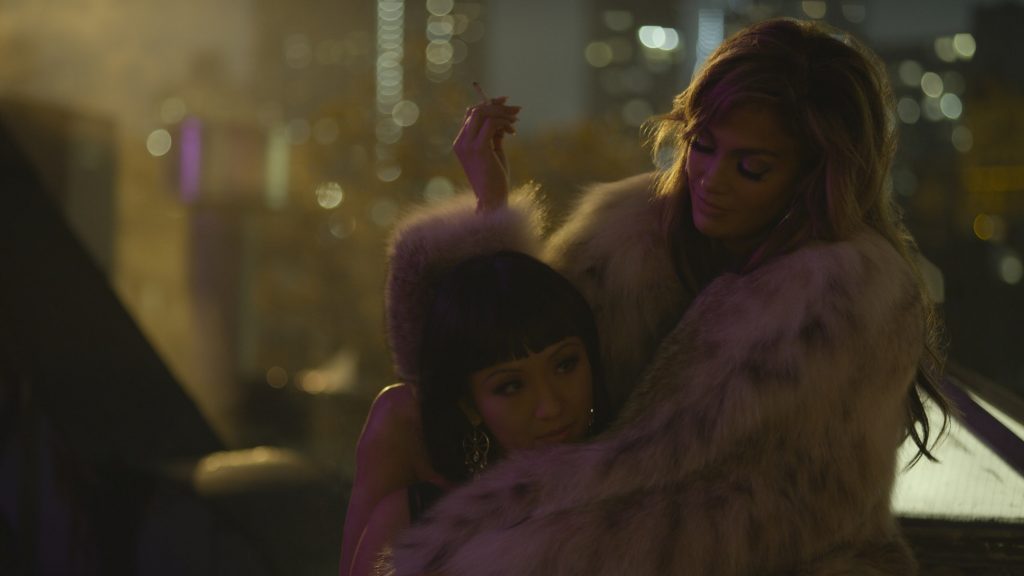 Alternate title – Sam Rockwell needs to talk to his people
Alternate title #2, "Where's my reparations Oscar?" "You're a woman Glenn"
Returning co-host Norm and I should produce the Oscars. We discuss the coming termination point of awards season. Topics include:
Best Performance in a movie you didn't love
Soundtrack that made you buy or listen to music
Movie we wish had a better marketing team
Movie that we recommended the most to others
Film that we loved at TIFF that you haven't thought much about since
And then we finish up with ranking the nominees for best picture Oscar from least to most likely to win.