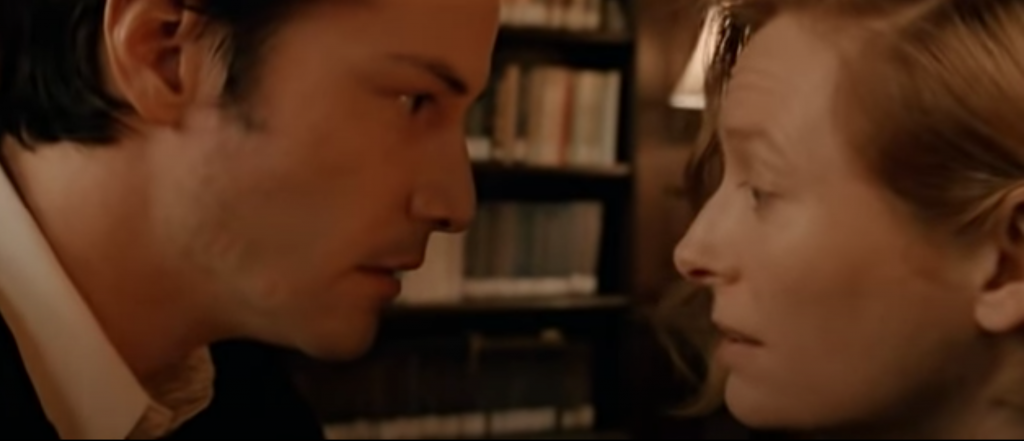 Rian and I reboot my Keanu rewatch mission and figure what better time to Constantine than now at this prequel to end times we are all experiencing together.
We rediscover our love of Keanu, Rachel Weisz Tilda Swinton in a suit, Djimon Hounsou in genre things, Shia LeBeouf, Peter Stormare, Max Baker, Pruitt Taylor Vince and Gavin Rossdale.
This film happens after the matrices but long before the Wick era – a period where one of our favourite Canadians seemed to have the money / time / comfort level with his ability to keep working to say – "sure why not" and the result is this gem that truly deserves a rewatch. 
Follow her at tattoosbyrian