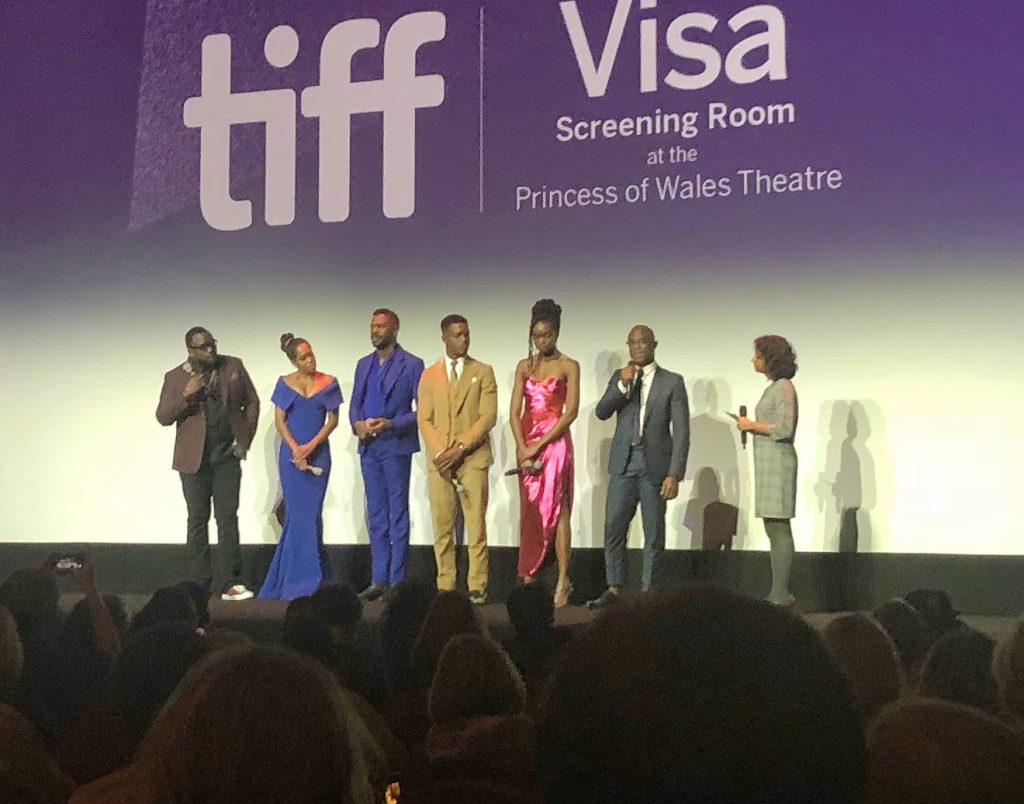 Norm and I discuss the two big announcements from TIFF this past week. We pour one out for the 31 fallen – and then discuss the current plans for the TIFF20 Festival.
Big question – do we plan to go for in person screenings if they have them this year?
Includes many Disney+ tangents – weirdly more because of the Mandalorian and not as much because of Hamilton.