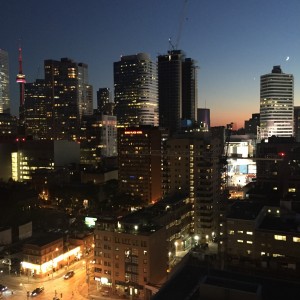 Finally posting our final day of TIFF episode. Mel and I had a ladies who lunch day at Toca at the Ritz for brunch and we ate all the seafood and drank all the mimosas.
Let's pretend I waited this long because Moonlight is coming out this week.
We talk about all the musical and music-based movies that Mel didn't like because La La Land won People's Choice. This inevitably leads to us discussing Canadian Ryans
When we get to our talk of what went well Mel was a big fan of the new ticketing process – really.
We list the films we enjoyed the most, the ones we are sorry we missed and the best hot mess and our biggest disappointments. We completely spoil the plot of City of Tiny Lights – apologies.
We briefly recount our encounter with Jane Schoettle. It was magical.
blogto list of award winners for 2016
Mbithi Maysa's band http://www.just-a-band.com/