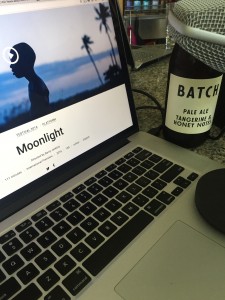 Finally posting the Dr. Strange / Moonlight episode ] we recorded in November 2016 so we may sound unusually depressed (Mel) and or drunk (me).
We enjoyed the star of Dr. Strange, the Cape. We discuss the challenges around dependency on re-uping an RDJ making this expansion of the MCU inevitable and necessary.
We revisit the TIFF Cast Awards a list compiled by James McNally of Toronto Film Fest friends – and the 1 & 2 positions should be no surprise.
Mel talks about how much hotter young QEII was than we may remember which – I'll allow.
We go down the rabbit hole of classic cinema by way of talking about the Lightbox and end up talking about Die Hard.
http://www.torontoscreenshots.com/2016/10/17/2016-tiff-cast-awards-announcement/