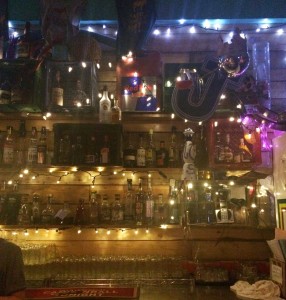 We are so excited by the weather I spend way too much time describing what I'm wearing as it's November and we aren't bundled in parkas yet.
J tells a story that he says is interesting. You be the judge of that.
After the usual tangents we get to talking about movies – first Dope that J watched by mistake and then he enjoyed despite going in with a completely different idea about what the movie would be.
I talk about the winner of the People's Choice Award from TIFF15 – Room. TIFF audiences have a knack of picking winners that are hard to watch and this is no exception.  Still this is a brilliant adaptation that I can recommend for those are ok with watching something that is very trigger-ish.
We pour one out for Grantland and the related podcasts. I was there for the right reasons. Then we go on a bit of a trip down nerd lane pondering what the story will be for the new Star Trek.
If you are in TO don't forget to check out Haywire on November 13 at the Lightbox.