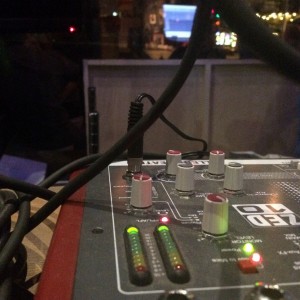 Our fave person Mike joins us again. We are hype for holiday party season. He tells an amazing story about past office party shenanigans.
I give a non-spoliery review of Spectre. I wish there had been more pretty clothes. Mike saw Paranormal Activity : Ghost Dimension. He rates this based on a relative enjoyment scale of all activities paranormal.
J likes Master of None and he claims we will all like it too, even if we are not brown. I really like the latest season of Star Wars Rebels and actually use the word younglings. Today's weird tangent is brought to you by the unauthorized 90210 tv movie.
We discuss if there is more of a need for a Peanuts movie or is there a more relevant comic strip adaptation we need on film. J makes a terrible terrible dad joke in this segment.
We hit just the tip of talking about Justin's opening moves. Diversity isn't just in photo ops anymore it's actually in the Canadian cabinet.
Thanks to bourbon for making me say Alec instead of Adam in a passing reference to Serenity