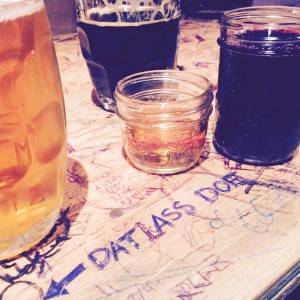 Mike talks about the crowdsurfing required to exit the box of light. We all pile on and then J says that he's probably just doing it wrong.
Mel makes us earn our explicit tag this week as she bemoans the misleading loglines. Then she admits she was probably reading the book wrong.
Mel and I get through our top five picks from TIFF 2015. I also go on a tangent about my TIFF methadone this year, which was Dear White People. Jai sounds endearingly naive when we tell him what Netflix and Chill really means. 
We confuse Allison Pill with Brie Larson and everyone is wrong because they were both in Scott Pilgrim.
Mel has the best dad joke of the pod to date.
Mel's Picks
Urban Hymn
Looking for Grace

Our Brand is Crisis

Girls Lost

Sherpa
P's Picks
Hardcore

Angry Indian Goddesses

Room

Thru You Princess

Green Room