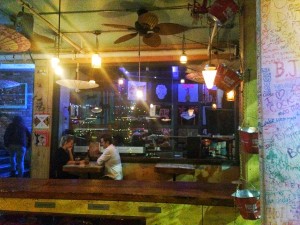 This week we have the pleasure of hosting Ryan McNeil from http://www.thematinee.ca/
He knew what black twitter was without us having to explain it to him. He may even have hot sauce in his bag. We talk about Bey and Waris Ahluwalia. I get a bit too excited talking about watching him get dressed on Mr. Porter https://goo.gl/Y9OaED
Today's longest tangent is brought to you by chili. We talk about all the movie trailers that aired during the Superbowl. We try to guess which Avenger may die – if any.
Ryan has seen everything that was nominated in the major categories and takes us through his thoughts. Ryan talks about the difficulty in filling in the office Oscar pool this year as all the other major awards are all over the place this year. He also has some big surprises for who he thinks could also have been nominated in some of the big categories.
We look far into the future based on early buzz out of Sundance. We're looking at 12 Years the Remix with Birth of a Nation during next year's awards season. We also hear about Ryan's favourite Canadian films.
We are unified in our love of Ava DuVernay.
Follow Ryan @matinee_ca