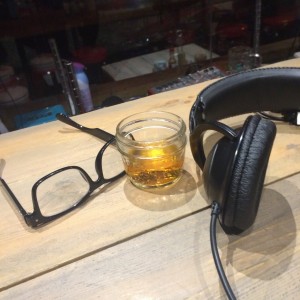 This week we reminisce (again) over the loss of the Uptown with special guest Mel who has been a festival-goer for many years. We try to avoid tangents and fail spectacularly and as this was recorded two days before the start of the festival the tinge of hysteria and panic you hear in my voice in the beginning before the bourbon hit the belly is real.
We try to do a Top Five for what we are most excited about for TIFF15 and predictably run out of time due to the aforementioned tangents.
Basically this one is just a bunch of Mel's hot takes with me and J giggling in the background.