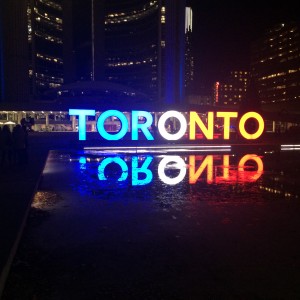 A case for skinny snowsuits and other ways to stay warm. I
I manage to use the word croquembouche.
We discuss how my uber drivers always switch to Flow 93.5 when I get in.
It's a great time to be a Justin.
Some talk of Mockingjay Part 2 – we miraculously stay on topic long enough to have a fairly non-spoilery discussion. We also discuss The Night Before.
A curiously long tangent about ways to knock the stank back on the go.
We talk about how much Jessica Jones drinks and I predictably go on and on about bourbon, then surprisingly we get back on topic and talk about the show for a bit.