Today's lineup: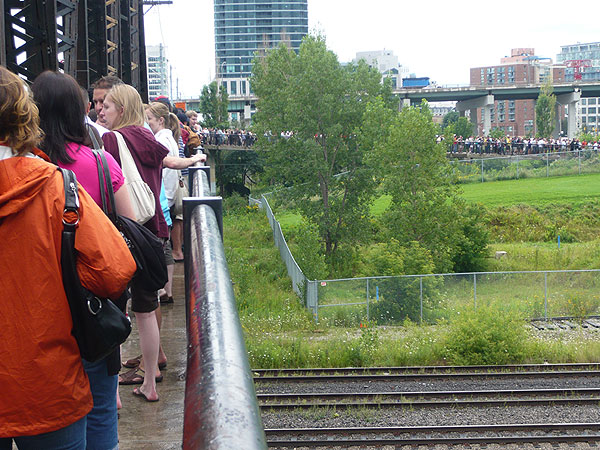 The annual trip to the Toronto Festival of Beer is a great trial run for the city camping experience that is the Toronto International Film Festival. This year for the first time in the seven years I've been going the weather was terrible. While waiting in the lineup to get in Mother Nature was a bit of a c**ktease – a sprinkle of rain, then the suggestion of sunshine.
Once we got in Fort York Nature brought the pain, the wind, the rain and the mud.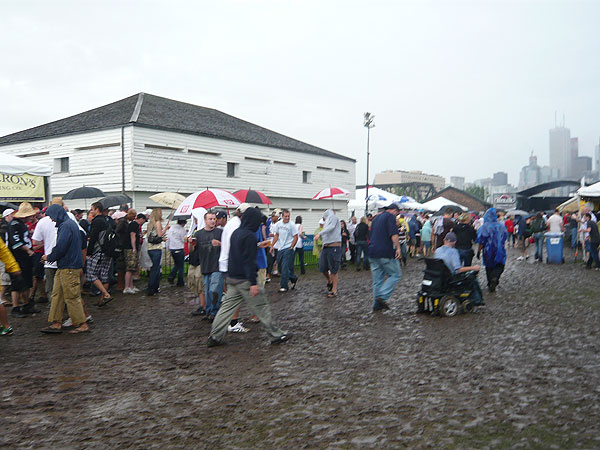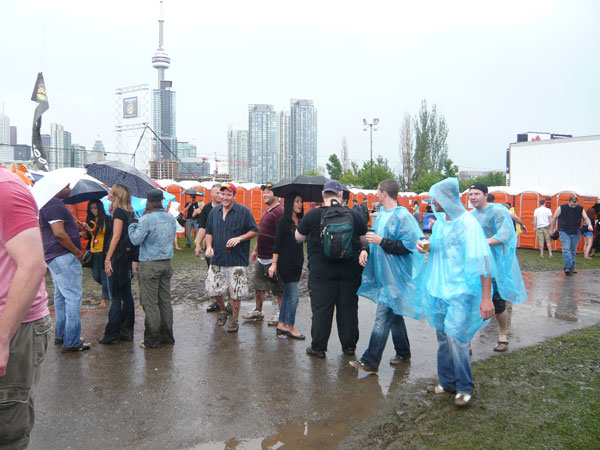 I'm getting too old to be scampering around in wet tank tops and hoodies. I'm going to need to get some kind of Mountain Equipment Coop gear this year to add to my festival pack.