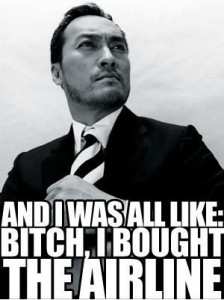 During the pre-search for TIFF some films jump out and smack you like they're mad at you, ride you hard and leave you wet and wanting to just place your order.
This year the first time I actually screamed to a deity during my perusal of the site was when I read this
But wait, there's more.
Unforgiven starring Ken Watanabe in a Japanese remake of Unforgiven with samurai instead of six-shooters.
Thank you TIFF.  I totally promise to remember this moment of unadulterated, unconditional love the next time the website crashes.